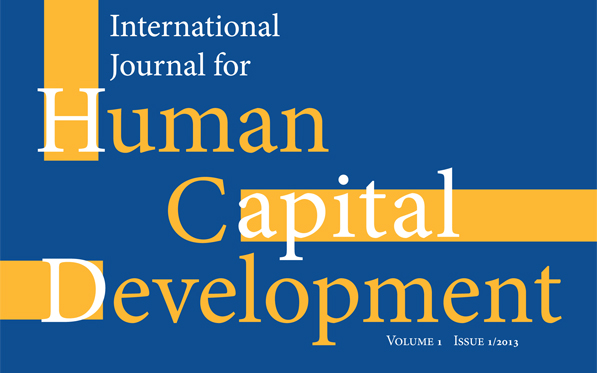 The International Journal for Human Capital Development(IJHCD) is a publication that aims to offer, through scientific papers, a better understanding of the role of human capital within knowledge based society and within public or private organisational structure. IJHCD tryes once again to explain why it is important to consider human capital as the primary force for economic and social development and struggles to reflect the huge effect that continuos education and training has on our own evolution. IJHCD tries to open a communication platform for successful international concepts and practices, bringing together experts from Romania and entire world.

IJHCD will include scientific papers submitted to the International Conference for Human Capital Development that have passed the peer-review stage and have been debated in the Conference, considered to be important documents for understanding and developing these field.

IJRHCD intends to become a reference journal in the field, being the first initiative of this kind in Romania, and will be published exclusively online and quarterly by the Amphitheatre Foundation.

The Journal is included in the next international databases in RePeC Ideas, Econ Papers, ProQuest and getCITED International Database.